Whether You Are A Lawncare Professional Or The Owner Of A Janitorial Cleaning Business


One commonality you share with other small business owners is growing your business and in search of a profitable long-term contract.Your goal is to position your business to be ready when opportunity cross paths with desire.

Here Are A Few Gold Nuggets You Will 
Learn From This Informative Property Preservation Course




How To Perform Property Preservation Services
Learn how to perform property preservation services on HUD Foreclosure properties by taking our training course with Elvis Collier, a certified small business consultant and a seasoned ten-year PP veteran where he shares his wisdom, knowledge, and PP understanding. This is an eye-opening course that awakens the powerful contractor within you.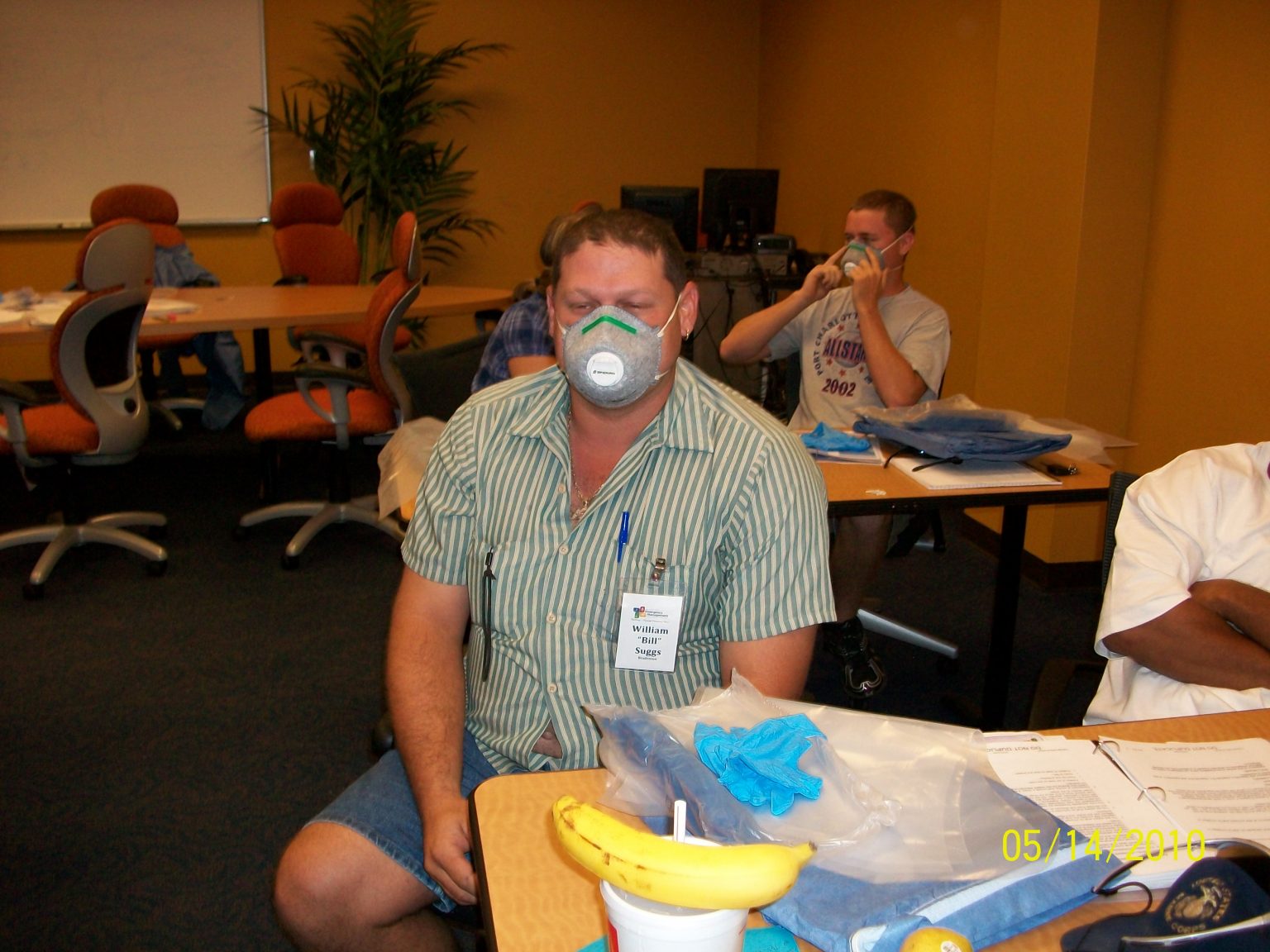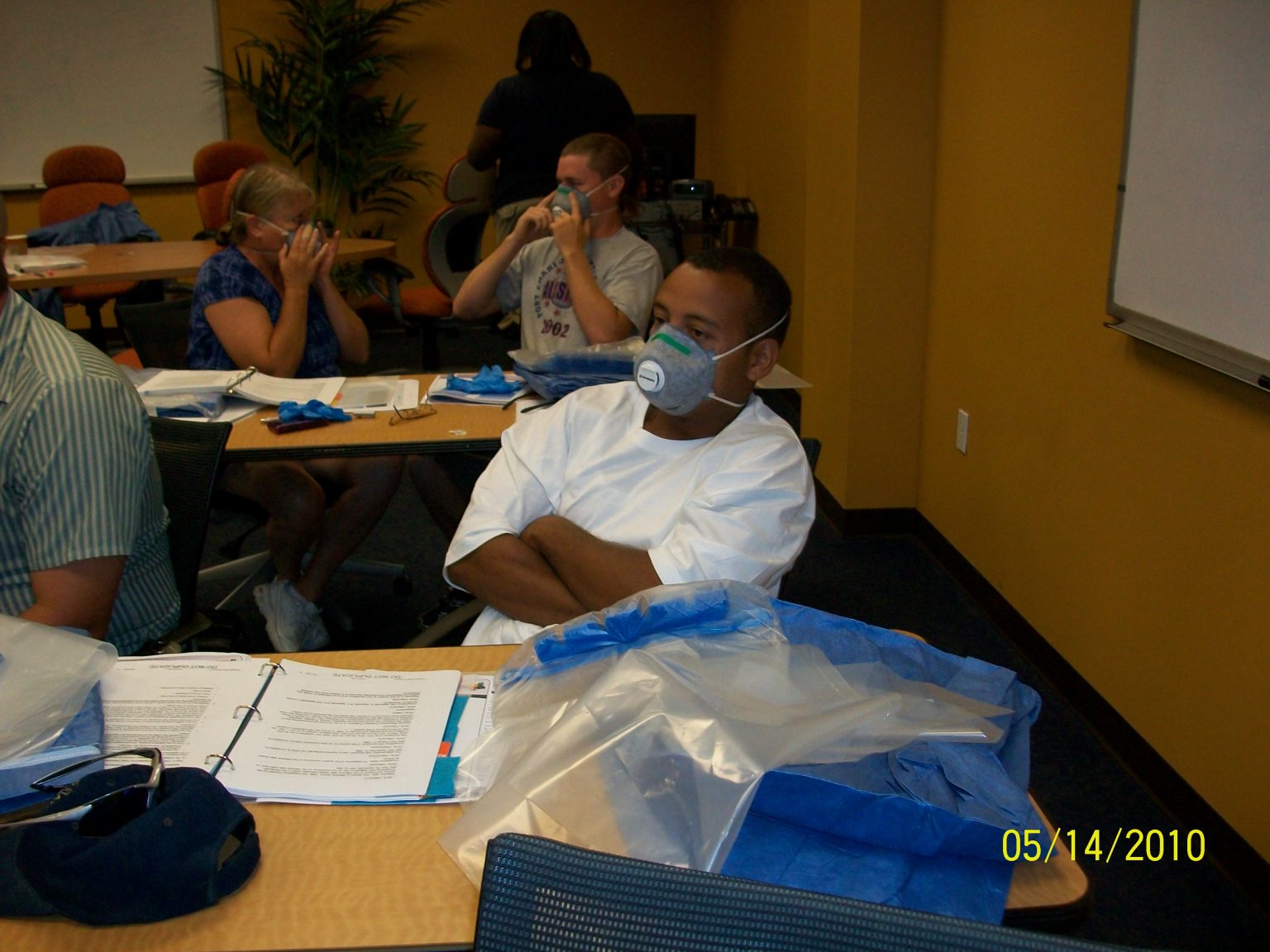 Learn How To Confidently Walk, Talk And Perform Like A PP Expert
In our 5 days (20 hour) training course (an average of 2 hours per day online training), plus three hours homework study, Elvis trains you to find and confidently learn how to walk, talk and perform like a PP expert. Able to demonstrate to any HUD national with your natural charisma, and captivate any person that you are competent and able.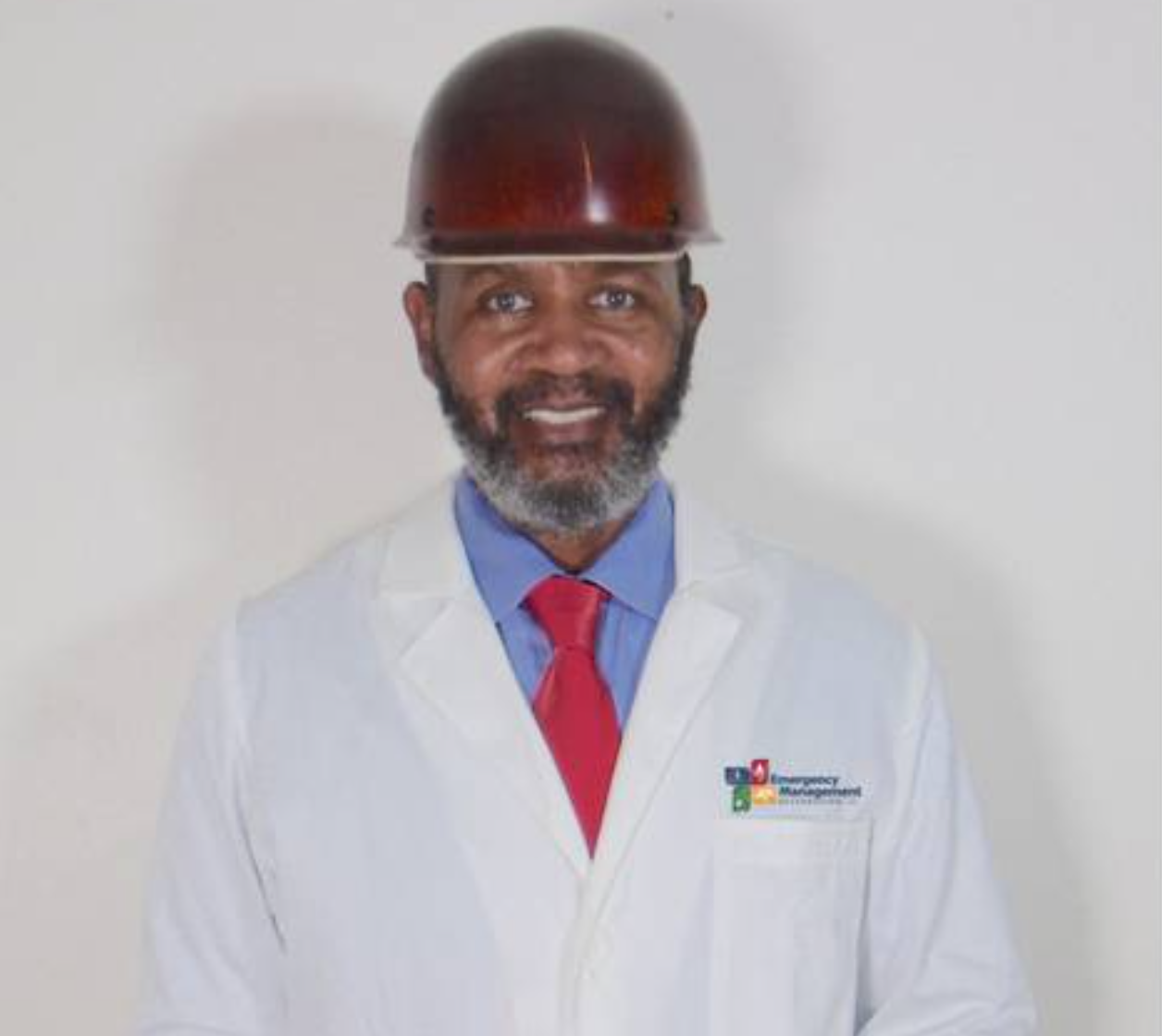 Elvis Collier is the owner and operator of Emergency Management Restoration, Inc, headquartered in Fort Myers, FL . This is a highly regarded microbial cleaning services company in Lee County.
Some of the services Emergency Management Restoration, Inc provides include: FIRE DAMAGE, WATER DAMAGE, COVID-19, CRISES CATASTROPHE RESTORATION.

When it comes to providing expert cleaning services, nothing takes the place of experience. Elvis began working in microbial remediation services 15 years ago and started Emergency Management Restoration, Inc in 2005.
One of Emergency Management Restoration, Inc.'s goals is to provide their Lee County clients with professional, high quality, and affordable services. People often choose Emergency Management Restoration, Inc for microbial remediation services because as professionals, the team's primary objective is to restore your peace of mind by employing prompt and thorough curative action to restore your contents and structure to pre-disaster conditions with uncompromising results to your complete satisfaction.


All of Elvis's technicians have taken a series of classes in specialized areas of cleaning, inspection, and restoration and passed a standardized exam, so you can be confident your property is being restored to the highest industry standards.
The result, one of the most successful microbial remediation companies in Fort Myers! 


Check your inbox to confirm your subscription